Friday, June 13th, 2008
So today on Telegraph, "Britain's No.1 quality newspaper website" they had an article called "Intelligent people 'less likely to believe in God'" . After reading this narrow minded, egotistical view of the world and its inhabitants, I can't help but feel insulted. Believing in God has influenced my life because it was how I was raised and has helped me structure my value system and helps direct my morale compass. People are raised in different ways and are directed towards a certain way of thinking mainly because, at the time, we don't know any better.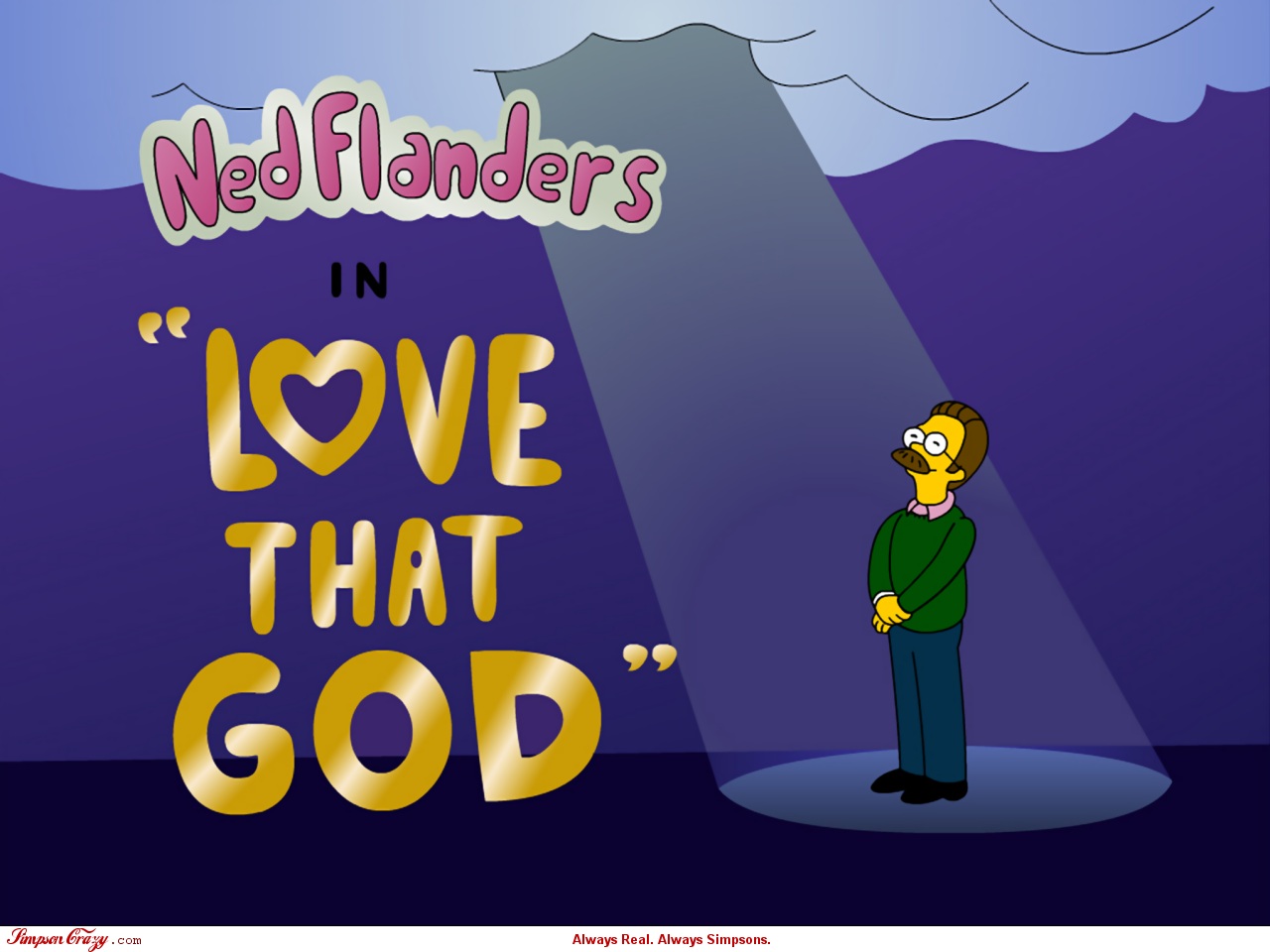 As adults, we can CHOOSE to continue to believe in God or not. I personally still use the lessons taught by the bible from when I was growing up and morales conveyed through sermons of the priests at mass whenever I occasionally go to church. I am not a BLIND believer and I will question things that I'm told to follow blindingly. That shouldn't reflect on how intelligent I am or effects on how high my IQ is. I think that the Professor Richard Lynn of that university should be careful about simplifying his research like that. It makes him seem unintelligent.