Thursday, May 17th, 2007
Okay, last weekend I had my first backpacking trip. I learned a few things, that I think I should share.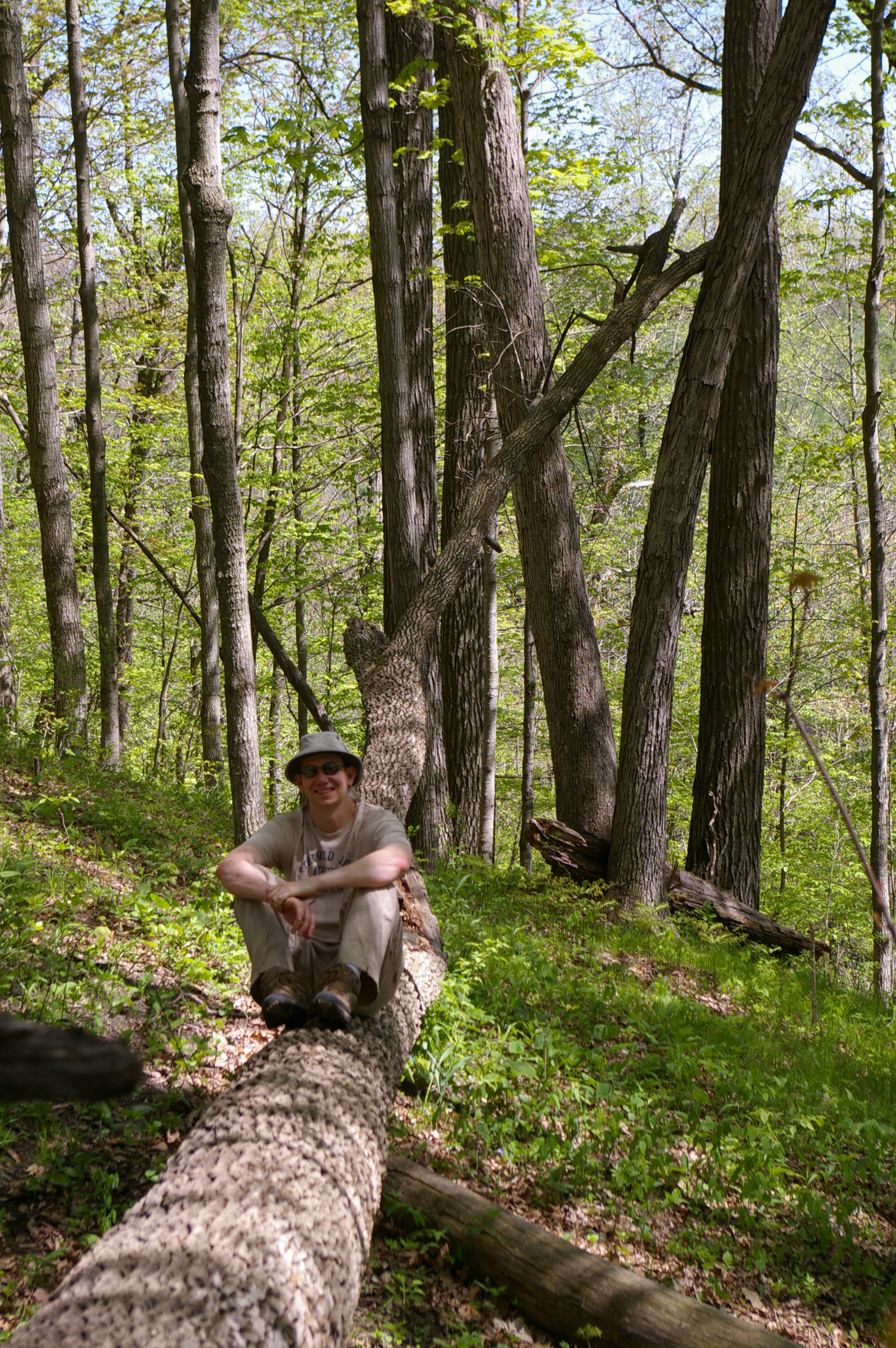 Carrying 30 Lbs on your back dramatically affects how far you can hike.
Hills are harder then flat ground
Setting up a Tent for the first time at night, is not the best idea
Every Ounce matters
After 10 miles Legs, Hips, and Shoulders will be sore
Stairs are not your friend for the next few days
The trip didn't go exactly as planned. It ended a day early, but learned a lot. The next trip will be a more reasonable distance between camp sites. Overall the trip was great, and learned a ton.